Prusament PLA Blend Viva La Bronze 970g
What can you expect?
Prusament PLA is our own in-house made filament. The whole manufacturing process is closely monitored and tested - we guarantee ±0.02mm precision (± 0,03 for blends) and highly-consistent colors. You can inspect parameters of every spool we made at prusament.com. Check the sample spool!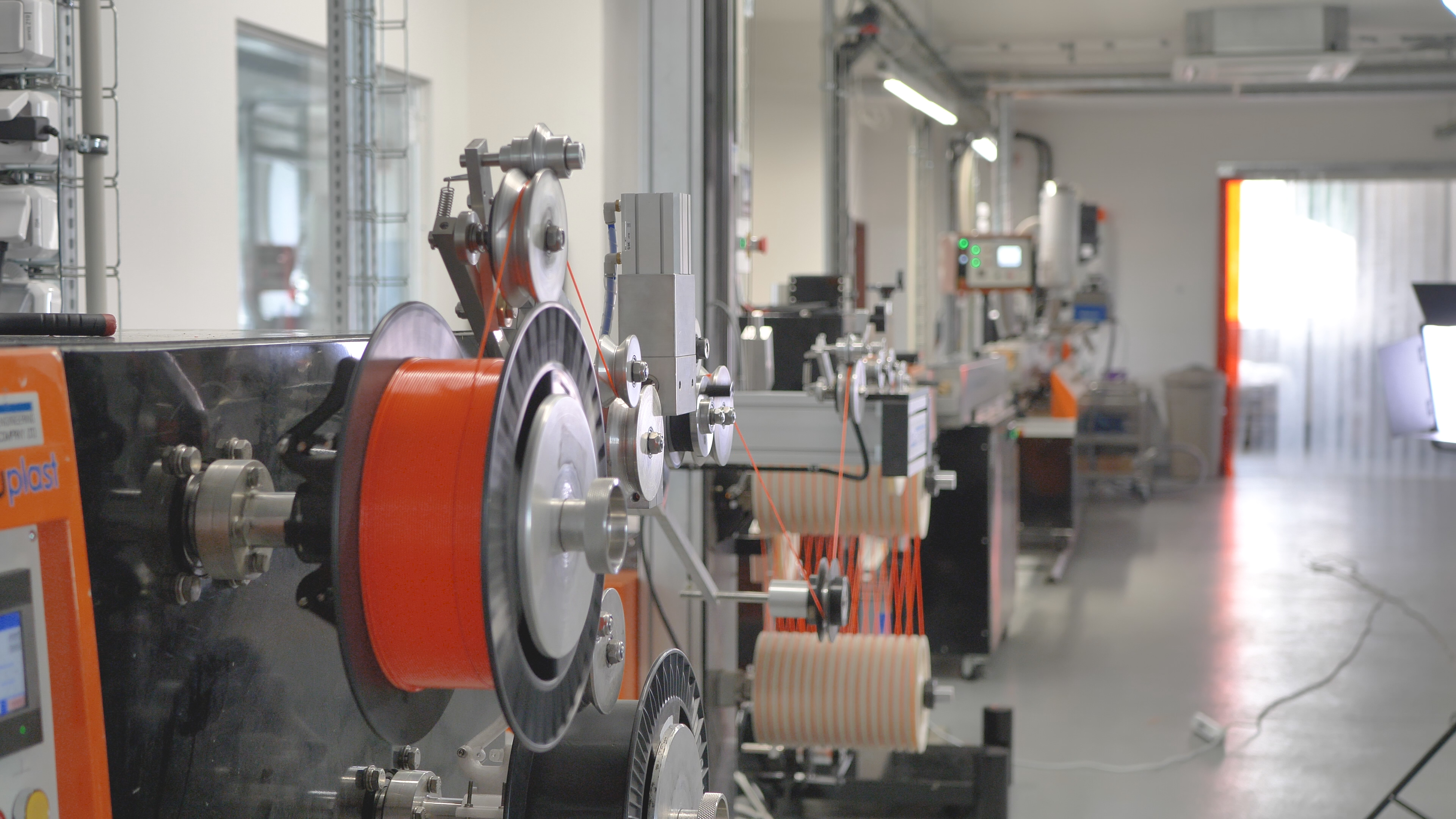 Manufactured In-House By Josef Prusa
We were not satisfied with the quality of filaments on the market. So we decided to make our own! Prusa Research is the only 3D printer manufacturer with its own filament production.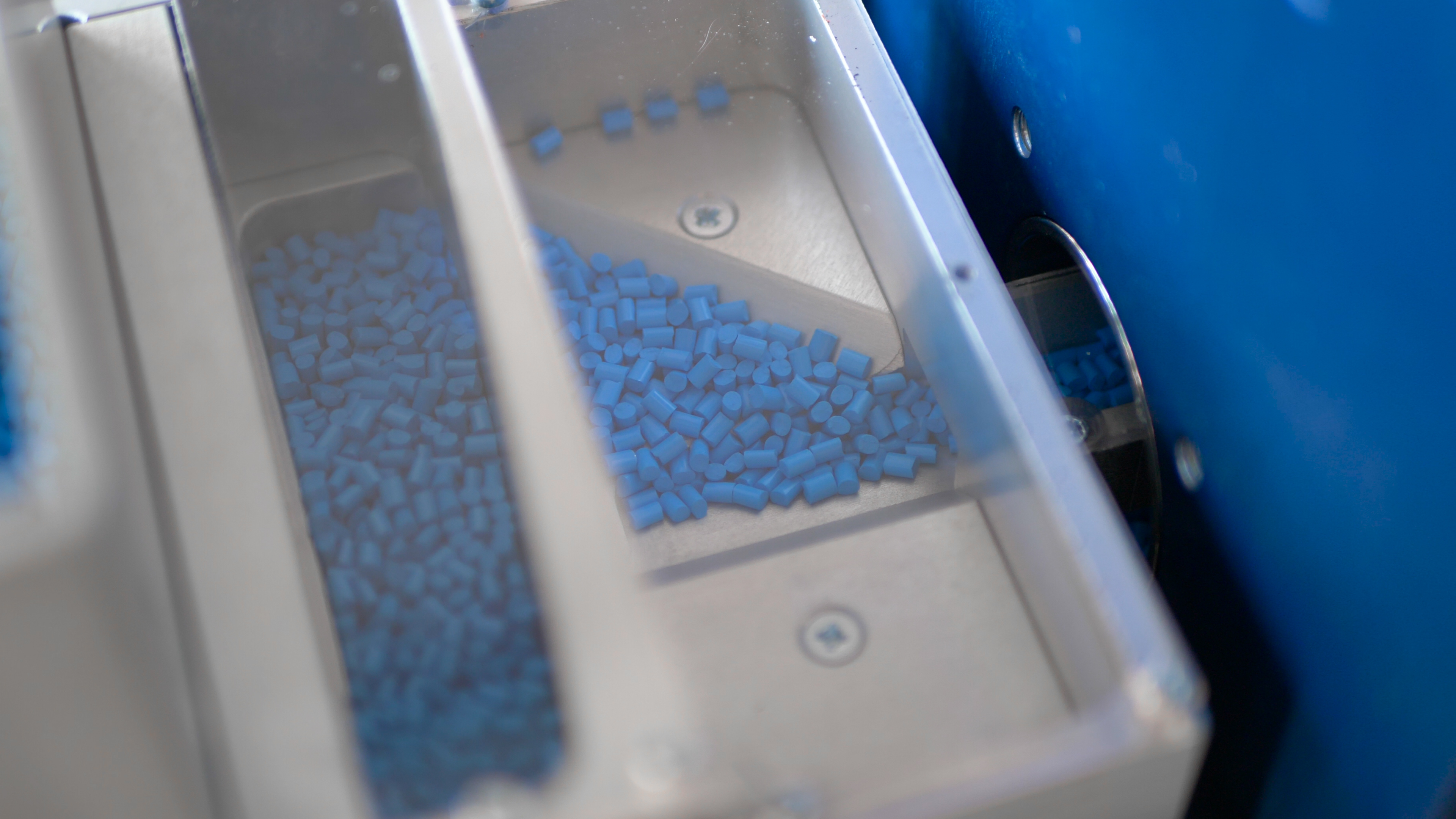 Premium-Grade Materials And Thorough Testing
The whole manufacturing process is closely monitored and tested – string diameter, color consistency, and mechanical properties – to make sure that every spool is perfect.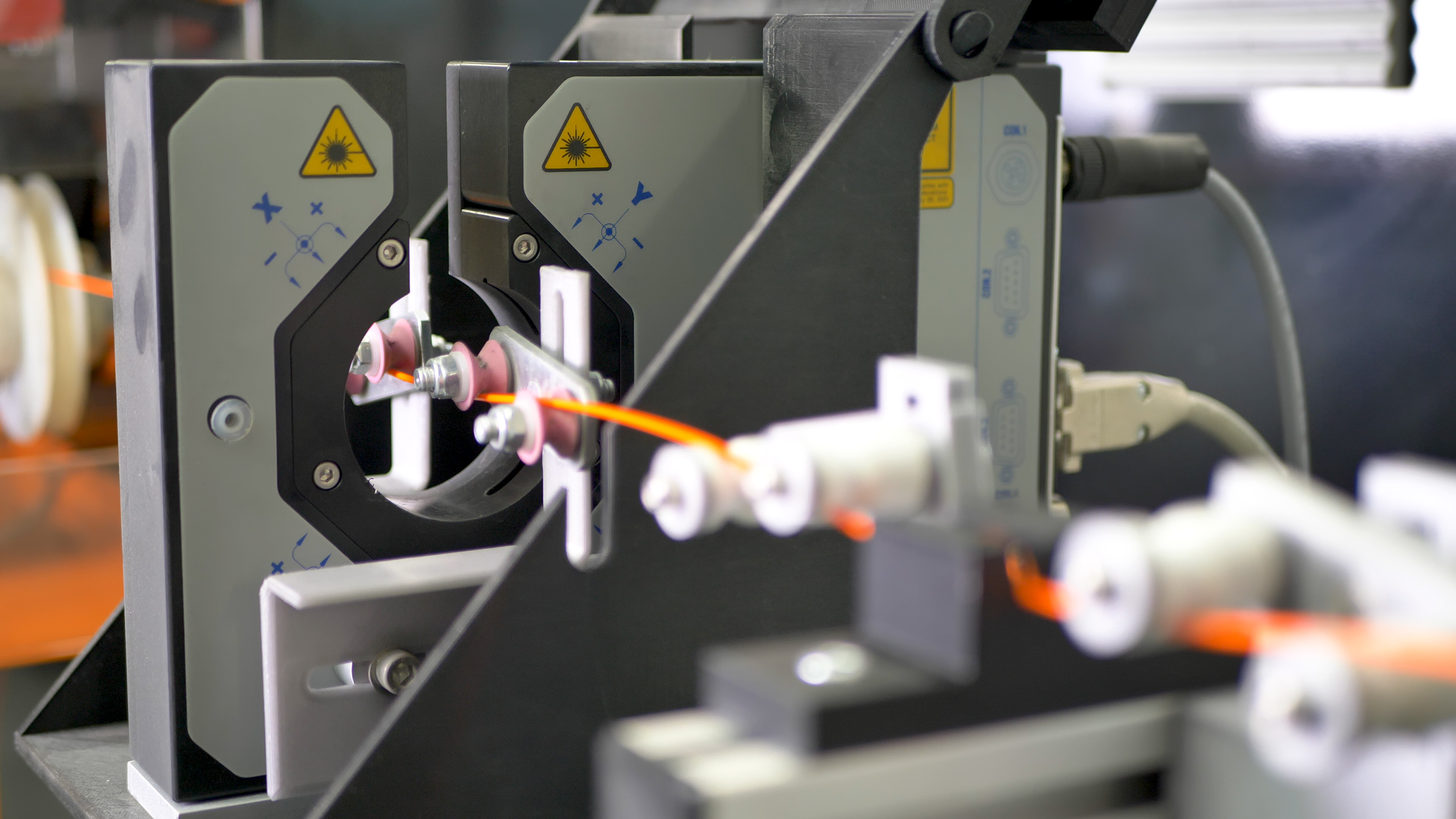 ± 0.02 mm Manufacturing Guaranteed Precision
We believe the industry standard of 0.05 mm isn't sufficient for perfect 3D printing. Instead, we guarantee ±0.02mm precision (± 0,03 for blends) and highly-consistent colors in our filaments.
High Quality You Can Check Yourself
We are the only manufacturer that gives the option to inspect parameters of every filament spool. Scan a QR code on the spool to see all details online (check the sample spool).
PLA melts at a relatively low temperature of about 175 degrees Celsius. Unlike so-called thermoset materials, PLA can be heated past its melting point multiple times with very little degradation. It's a hard material, but that also means it's somewhat brittle, and once it breaks, it likes to shatter. Only this material is proven for 50 microns layer height.
However, PLA is not a perfect material and, just like every other plastic, has some disadvantages. The low melting temperature also means low-temperature resistance. Parts start to lose mechanical strength at temperatures over 60 °C.
The combination of being low in UV and temperature resistance means that it's not ideal for outdoor use. Also, PLA is only soluble in chemicals like chloroform or hot benzene. So when connecting multiple pieces, you're better off using just glue.
Even though PLA is on its own food safe, we do not recommend repeatedly drinking or eating from your 3D prints. Because of the small fractures on the print surface, bacteria can build up in there over time. You can prevent this by applying a food-safe coating. When post-processing PLA, it's better to use wet sanding. Without water, you'll quickly start heating the plastic by friction, which will cause it to soften and make it hard to keep sanding.
Printing Setup
| | |
| --- | --- |
| Nozzle | 215 °C  |
| Heatbed | 50-60 °C  |
Basic Attributes
| | | | |
| --- | --- | --- | --- |
| | Easy to print | | Brittle |
| | Can print tiny parts | | Low temperature resistance |
| | Can print huge objects | | Difficult post-processing |
| | Hard and tough |   |   |
| | Low warping |   |   |
Notes
This PLA is made in-house by Prusa Research.
1.75 mm filament is manufactured with precision of ± 0.02 mm (±0.03 for blends)
Before printing, make sure the surface of heatbed is clean as described in 3D Printing Handbook.
To dry the filament, please follow the instructions in our article
Reviews
The Seller does not verify whether the published reviews come from consumers who have actually used or purchased the products or digital content or service. Reviews are provided by registered PRUSA ACCOUNT users.
Graveson Zach4 months ago
I have tried quite a few different Prusament filaments, this one does behave a little strange. At first I was frustrated by the quality and I couldn't get it to work right. However, I have found with certain settings, you can get beautiful prints! Print at 220 for all layers, with the extrusion multiplier set to 1.05. Add a couple extra skirt loops to make sure there is clean plastic flowing when you start the actual print. I have the best results with the 0.4mm nozzle. Make sure to calibrate the first layer properly because it can sometimes behave deceivingly. I also use an enclosure which always helps. All the other settings are default.
Dunghi Andy5 months ago
I print with the PRUSA MK3S+ electronic boxes in the size of 180x140x55mm, in which I install Arduino circuits. I print with normal PRUSAMENT PLA settings and a satin LT-11 sheet, but you can also print with the smooth PEI TF-21 sheet. The hue is awesome and shines in a classy hue like brass or gold. The printed object seems more stretchy to me compared to other PLA filaments. Adheres and sticks to the sheet more than other PRUSAMENT PLA filaments. Good to know: The sheet metal must cool down below 27°C so that you can remove the object. An absolutely recommendable filament.
Gabel Ben9 months ago
This is my al-time favourite filament on the site, and I've tried many of them. It is just gorgeous for metal or brass looking finishes, and for me at least prints really well without any issues.