RepBox v2.3 Prusa ORANGE Edition MDF Complete Kit
Tame your wild piles of filament with RepBox Prusa ORANGE Edition from Repkord! Place it on a shelf next to your printer or you can easily hang your box above and out of the way for even better space efficiency. Can hold up to six 1kg filament spools which pair greatly with our Original Prusa i3 MMU2S Multi material upgrade. The RepBox offers additional protection to your filament from the elements as compared to sitting out in an open environment.
The RepBox comes as a flat-packed kit and requires assembly.
It's official! RepBox v2.3 Prusa Edition is here with all the improvements of the latest RepBox v2.3 and full compatibility with Prusa 3D printers. It's a great addition to our MMU2S upgrade as a clean Multi Material spool management solution.

RepBox holds up to 6 standard one-kilogram 78 mm (3 in.) wide spools, or up to 12 narrower spools with additional rollers. The roller system is fully adjustable to allow for spools of different widths and diameters up to 240mm (~9.5 in.). While the RepBox is not a true dry box, it does provide reasonably adequate protection from moisture when desiccant packets are placed inside. For this reason, we included the Humidity Hunter Kit from Repkord.
For the build guide visit the official RepBox2 page. You can also inspect the CAD model for better visualization.
Kit includes:
RepBox 2.3: "PRUSA EDITION"
Wall Mount Kit for RepBox v2 and above from 

Repkord

RepBox v2.2-2.3 Seal Kit
RepBox 2 Humidity Hunter Kit v2.1 and above
RepBox v2.2 dimensions: 498mm Wide x 315mm High x 315mm Deep (Approx 19" Wide x 12.5" High, 12.5" Deep).
Capacity: Up to six 78mm filament spools or five spool rewinders.
Includes all the connectors, plugs, and rollers needed for 6 spools. Spool rewinders are not included.
Printable files: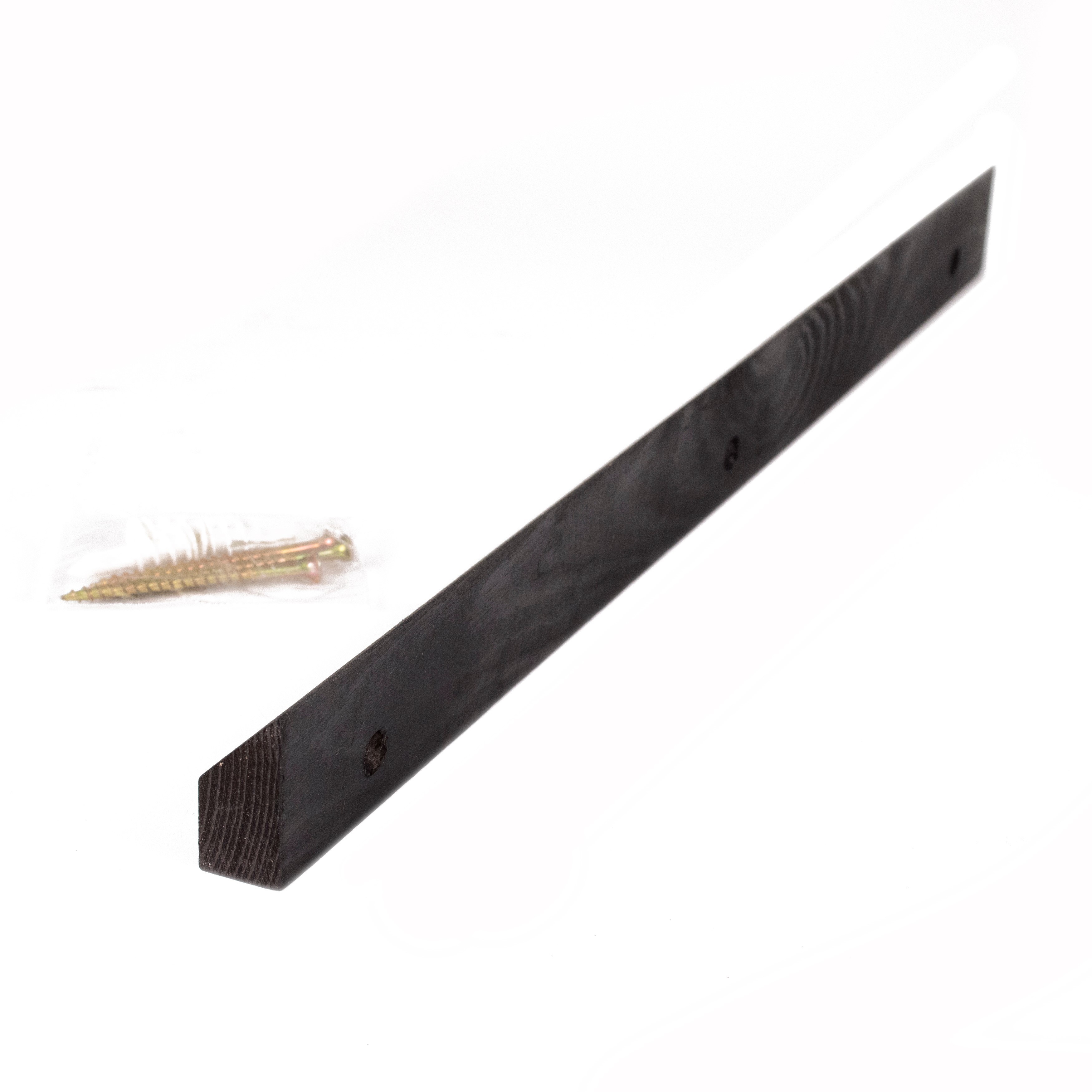 Wall Mount Kit
Dimensions are (482.6 x 69.85 x 19.05 mm) (19" x 2.75" x .75" inch) (X x Y x Z)
Includes wall cleat, 3 screws, and 3 heavy duty wall anchors (optional)
Screw holes at ends are spaced for 16" O.C. standard US wood framed construction stud spacing.
Proudly made in the USA by the maker community!
---
Seal Kit includes:
Latch Kit
Sealing Gaskets
Seal Bars
3D Printed Latch Plate
It is highly recommended that you silicone the RepBox joints in conjunction with the seal kit. Silicone is not included.
---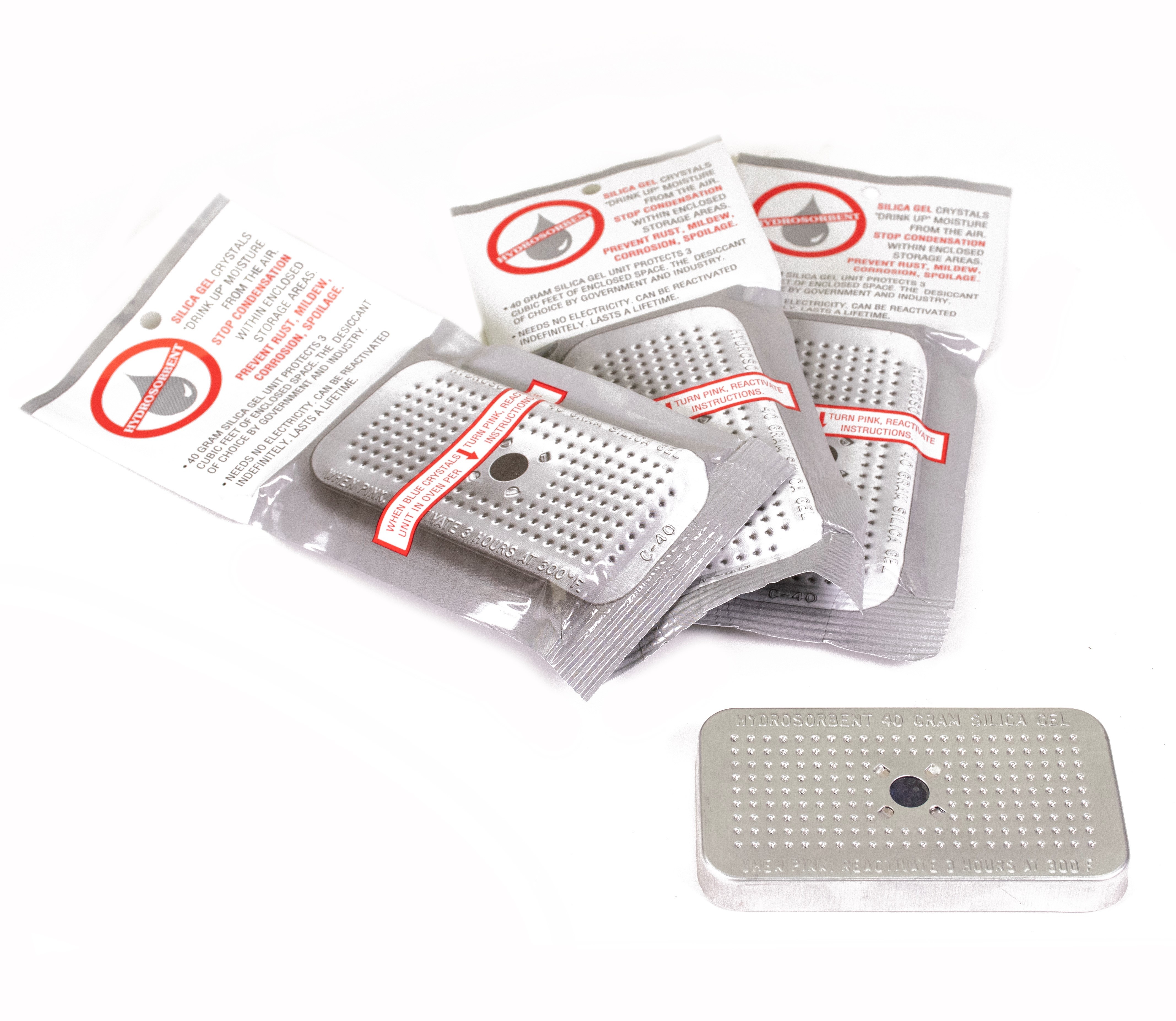 Get a better handle on humidity and more effectively store hygroscopic materials like PVA, Nylon, and more.
Humidity Hunter Kit includes:
Four 40g Silica Gel Rechargeable Desiccant Cartridges
Hygrometer with temperature (in Fahrenheit OR Celsius) and relative humidity readout
Disclaimer: Resold product from Repkord. We do not provide customer support for this product all customer support is handled by Repkord.
Reviews
The Seller does not verify whether the published reviews come from consumers who have actually used or purchased the products or digital content or service. Reviews are provided by registered PRUSA ACCOUNT users.
Regis Bessonlast year
Definitely not dejected from my purchase.
Broddin Tim2 years ago
Really fun project to build with clear instructions. The inclusion of all kits (seal, humidity & wall mount) is a nice bonus! Almost as fun to put together as a Prusa i3 :)
Storm Scout2 months ago
There was a lot of effort put into the design of this box. I was expecting thicker panels, but as they are laser-cut, they needed to be thin so there are a lot of areas that are double-thickness for strength.Packing was excellent. Comes flat-packed and zip tied. Everything was packaged in labeled bags.Assembly instructions are very poor. Lots of steps just refer you to a video of someone quickly putting together parts without any audio and without actually showing the detail of what they were actually doing. I have never understood why some people who make these instructional videos are so afraid to actually speak. Because of this lack of clarity, I had to refer to the CAD model to figure out where things went.The latch mechanism is overly complex and does not work very well. It was a little clever to use the key as a part of the design but in the end it is in my opinion an ugly solution.There is a note that some soot could remain on the edges of the laser cut panels. They provide a pair of rubber gloves and some alcohol wipes. No joke, there is a ton of soot on all the edges because they were never cleaned. There is no way to access the edges without breaking the pieces out of the panels. So best advice is to do this in a garage, clean each piece individually, then you can bring inside to assemble. For the love of god do not wear any light colored clothing. This is probably a normal thing with laser cut wood, but it also smells like a campfire.The seal kit is fairly disappointing. It's just some rubber seals and a couple side pieces that slip into place. It does not seam to seal it very well. I noted that the Prusa advert recommends also sealing with silicone. I think unless you are living in a very humid environment the seal kit is mostly useless especially since using this box with the MMU likely means you would not be using a hygroscopic filament (at least not in my case - you might be using soluble support material that would need humidity control).I did not try the special re-winders they offer for this. From many reports the verdict is it works off and on and depends on how much filament is left on the spool. So I do not think it is a good replacement for the buffer, unfortunately.In the end, I think it's a fine addition and good storage and dispensing solution for the MMU. It's a little pricey, so if you have any woodworking experience you could probably make something very similar for $40 in materials including the acrylic front.