RepBox v2.3 Prusa ORANGE Edition MDF Complete Kit
Tame your wild piles of filament with RepBox Prusa ORANGE Edition from Repkord! Place it on a shelf next to your printer or you can easily hang your box above and out of the way for even better space efficiency. Can hold up to six 1kg filament spools which pair greatly with our Original Prusa i3 MMU2S Multi material upgrade. The RepBox offers additional protection to your filament from the elements as compared to sitting out in an open environment.
The RepBox comes as a flat-packed kit and requires assembly.
It's official! RepBox v2.3 Prusa Edition is here with all the improvements of the latest RepBox v2.3 and full compatibility with Prusa 3D printers. It's a great addition to our MMU2S upgrade as a clean Multi Material spool management solution.

RepBox holds up to 6 standard one-kilogram 78 mm (3 in.) wide spools, or up to 12 narrower spools with additional rollers. The roller system is fully adjustable to allow for spools of different widths and diameters up to 240mm (~9.5 in.). While the RepBox is not a true dry box, it does provide reasonably adequate protection from moisture when desiccant packets are placed inside. For this reason, we included the Humidity Hunter Kit from Repkord.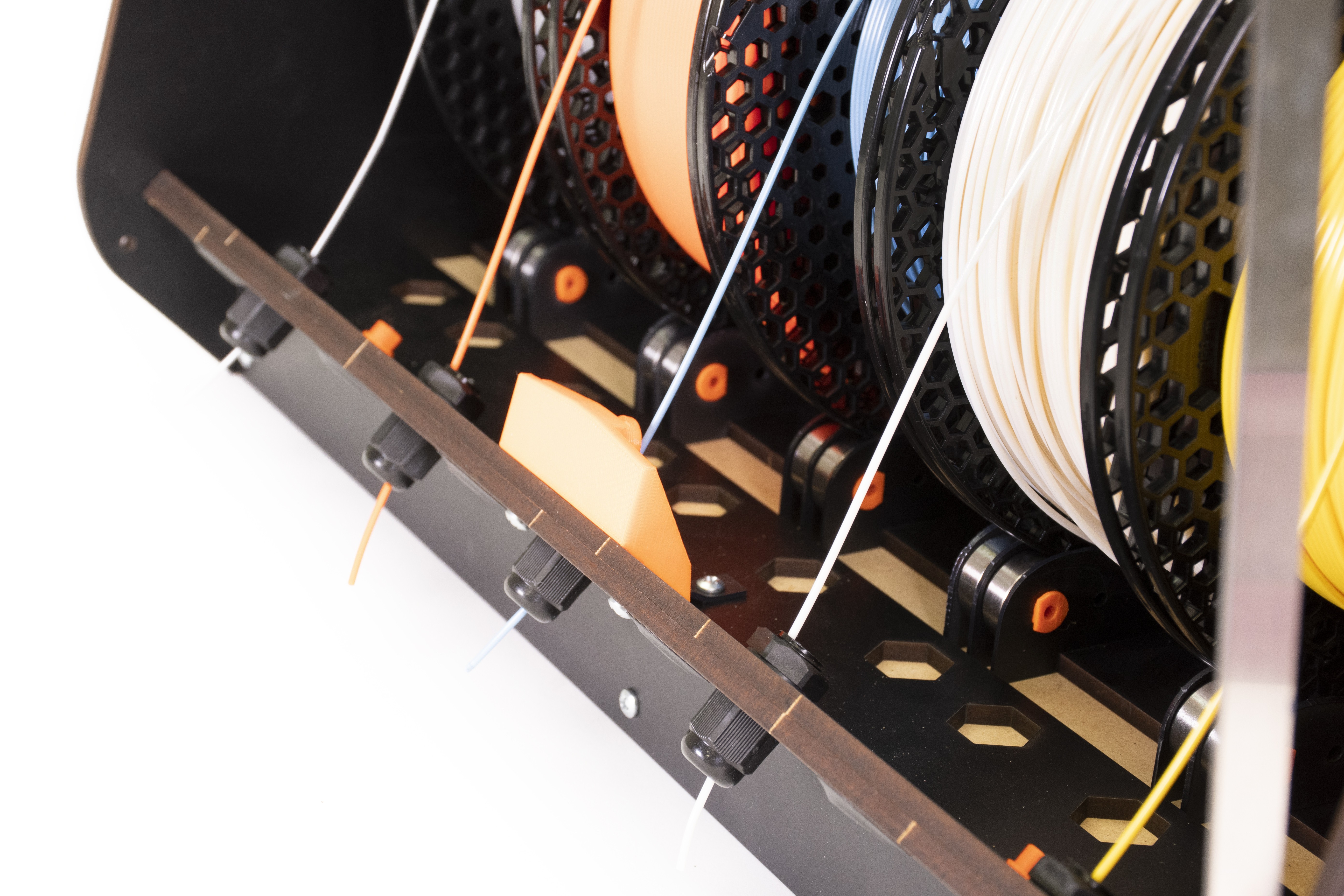 For the build guide visit the official RepBox2 page. You can also inspect the CAD model for better visualization.
Kit includes:
RepBox 2.3: "PRUSA EDITION"
Wall Mount Kit for RepBox v2 and above from 

Repkord

RepBox v2.2-2.3 Seal Kit
RepBox 2 Humidity Hunter Kit v2.1 and above
RepBox v2.2 dimensions: 498mm Wide x 315mm High x 315mm Deep (Approx 19" Wide x 12.5" High, 12.5" Deep).
Capacity: Up to six 78mm filament spools or five spool rewinders.
Includes all the connectors, plugs, and rollers needed for 6 spools. Spool rewinders are not included.
Printable files: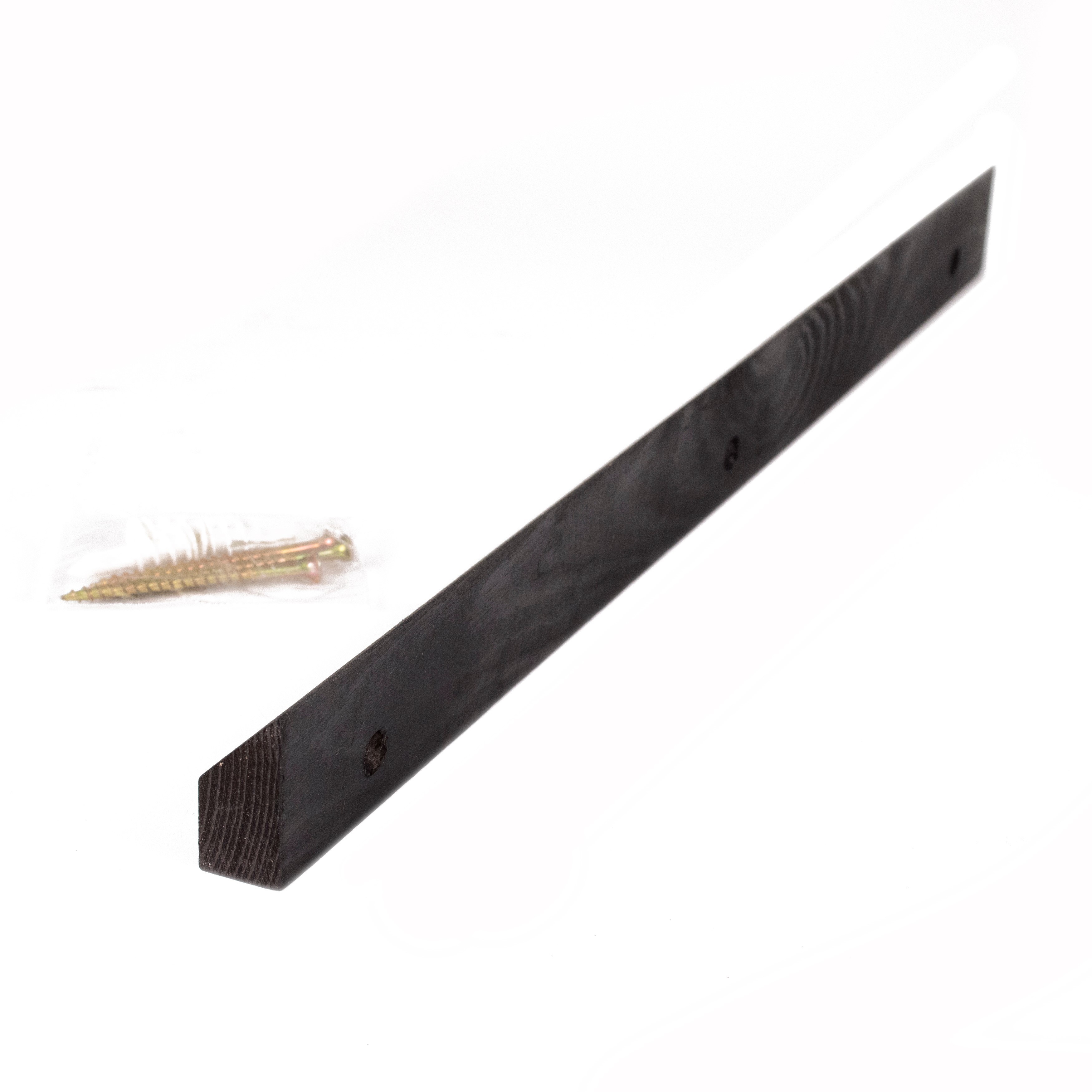 Wall Mount Kit
Dimensions are (482.6 x 69.85 x 19.05 mm) (19" x 2.75" x .75" inch) (X x Y x Z)
Includes wall cleat, 3 screws, and 3 heavy duty wall anchors (optional)
Screw holes at ends are spaced for 16" O.C. standard US wood framed construction stud spacing.
Proudly made in the USA by the maker community!
---
Seal Kit includes:
Latch Kit
Sealing Gaskets
Seal Bars
3D Printed Latch Plate
It is highly recommended that you silicone the RepBox joints in conjunction with the seal kit. Silicone is not included.
---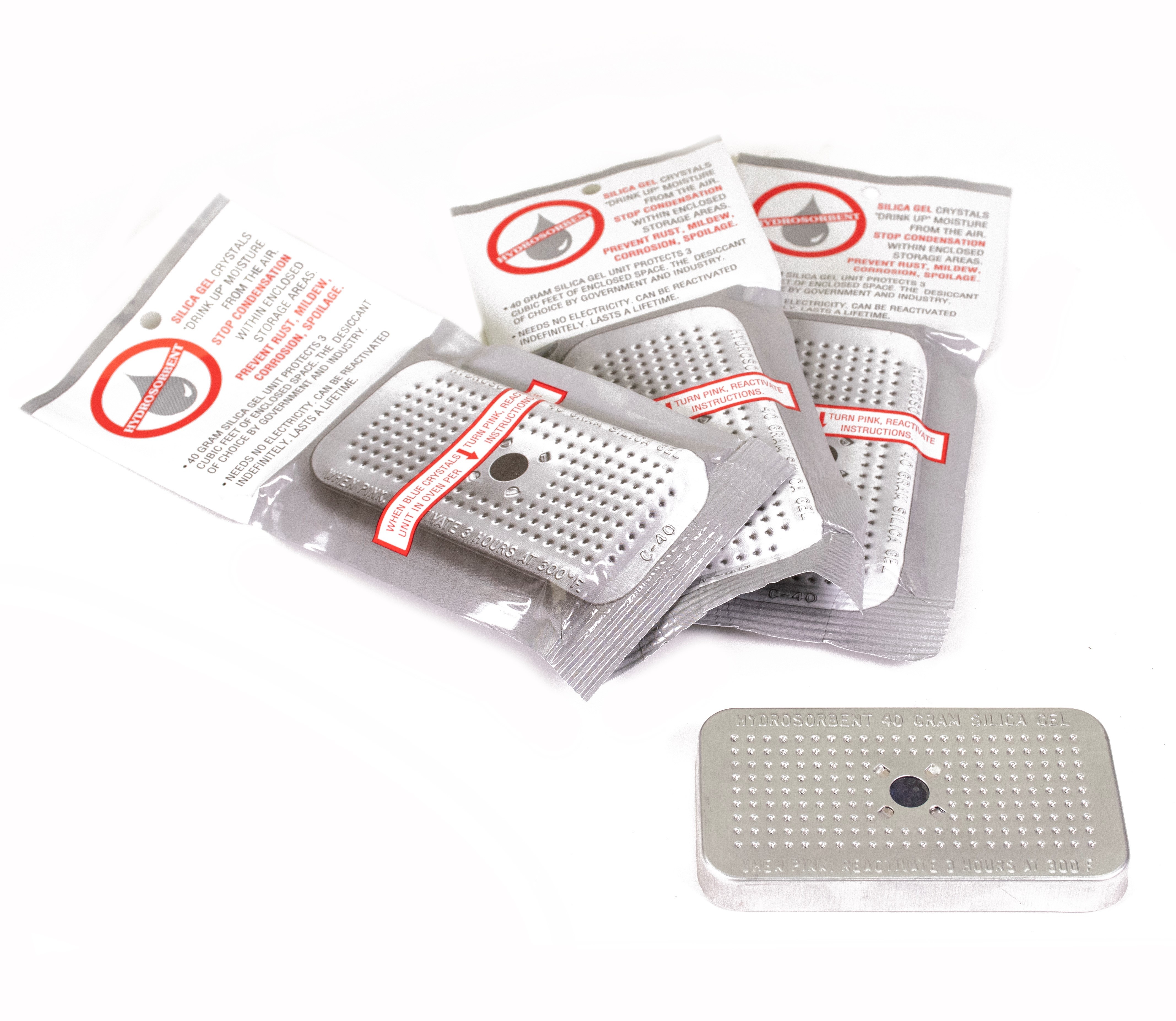 Get a better handle on humidity and more effectively store hygroscopic materials like PVA, Nylon, and more.
Humidity Hunter Kit includes:
Four 40g Silica Gel Rechargeable Desiccant Cartridges
Hygrometer with temperature (in Fahrenheit OR Celsius) and relative humidity readout
Disclaimer: Resold product from Repkord. We do not provide customer support for this product all customer support is handled by Repkord.
Reviews
Burkhardt Mike7 months ago
It's a good product and seems to do what's on the label (I just put it together). The problem I had, coincidentally considering the other review here, is that these are the worst directions I have ever seen and that's including generic flat pack furniture. The actual parts aren't labeled so when they are referenced in text it didn't matter. Though the text wasn't good at all at least I could follow the video but that required a lot of rewind and pause. In the end it took way longer to assemble between having to guess what was going on from the video plus going back and redoing a couple of actions because the text said to wait if you have the seal kit but never referenced when to actually assemble the section. I admit, I have such deep frustration at how bad the directions were. They really should hire the writer from Prusa.
Really fun project to build with clear instructions. The inclusion of all kits (seal, humidity & wall mount) is a nice bonus! Almost as fun to put together as a Prusa i3 :)
Definitely not dejected from my purchase.