Prusament PETG Recycled 2kg
What can you expect?
Prusament PETG Recycled is our own in-house made filament with ±0.05mm manufacturing tolerance. 100 % of the material consists of recycled Prusament PETG materials, so every batch has a different color. You can inspect the parameters of every spool we made at prusament.com. Check the sample spool!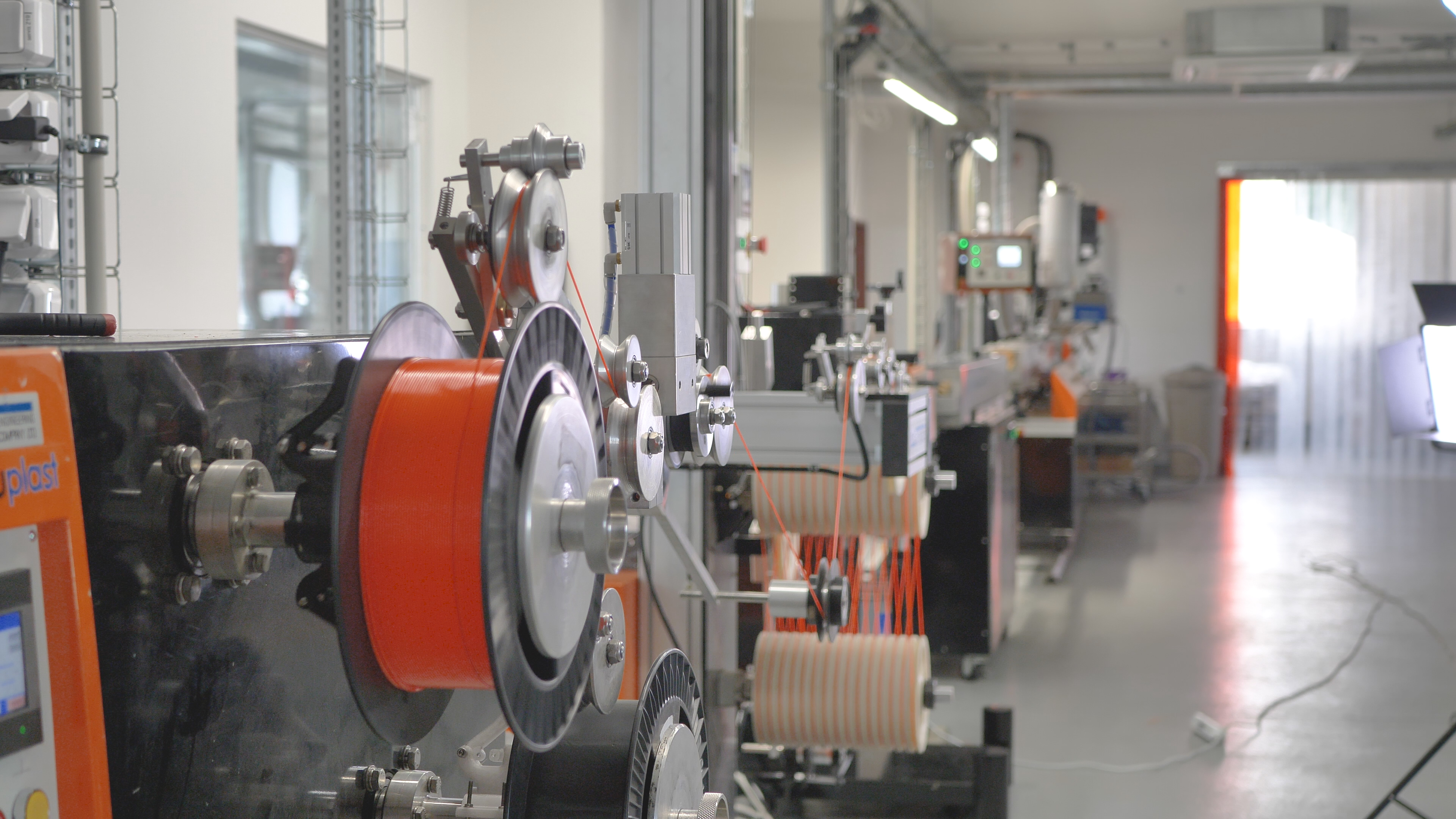 Made only from recycled Prusament PETG
Waste produced during our in-house production of Prusament PETG is recycled and used as a base for Prusament PETG Recycled. There are no further additives or pigments in the mix.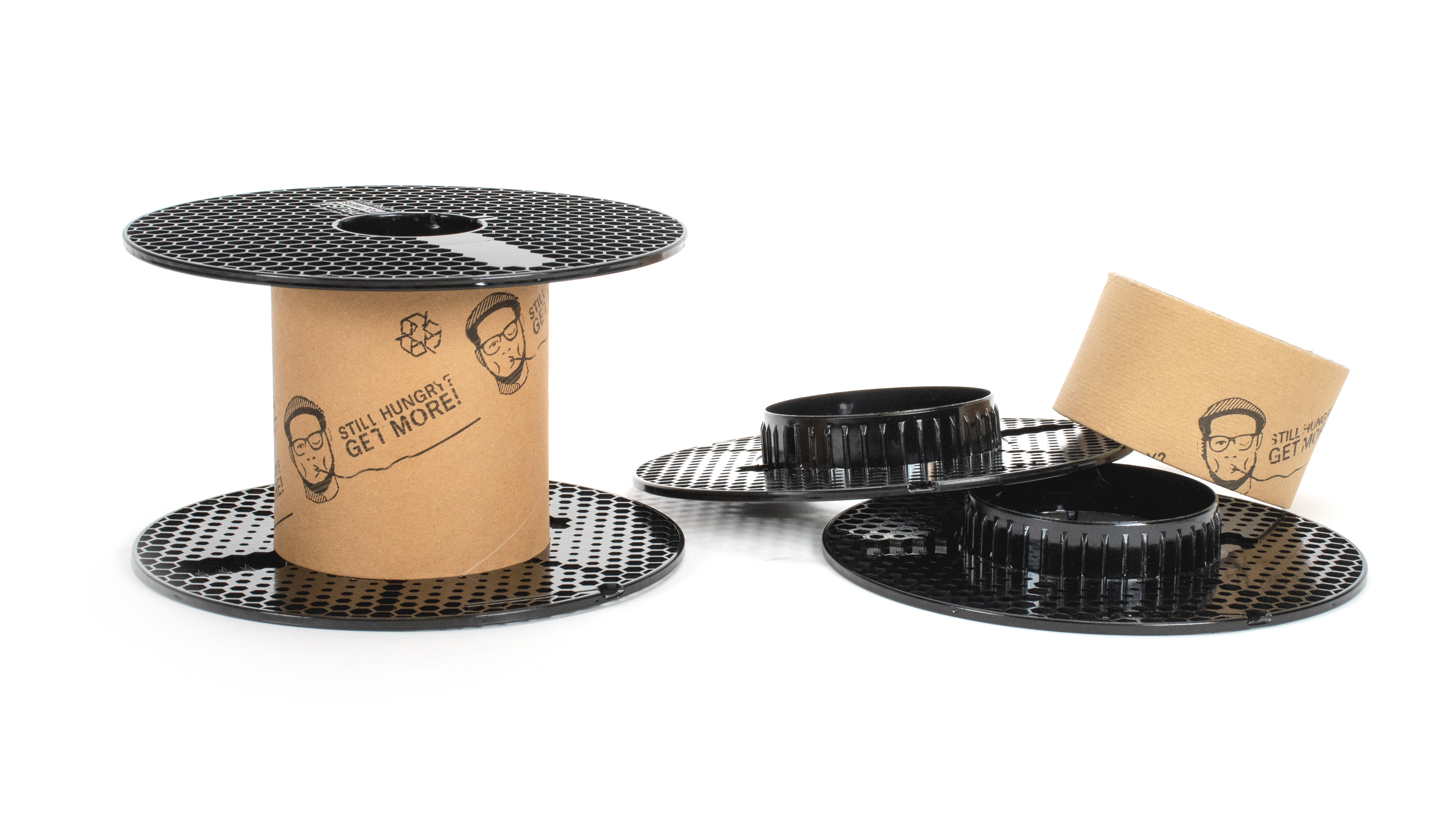 Smart spool design to save material
We are constantly improving our filament spools. The latest iteration features a core from recycled cardboard and lightweight sides from recycled polycarbonate.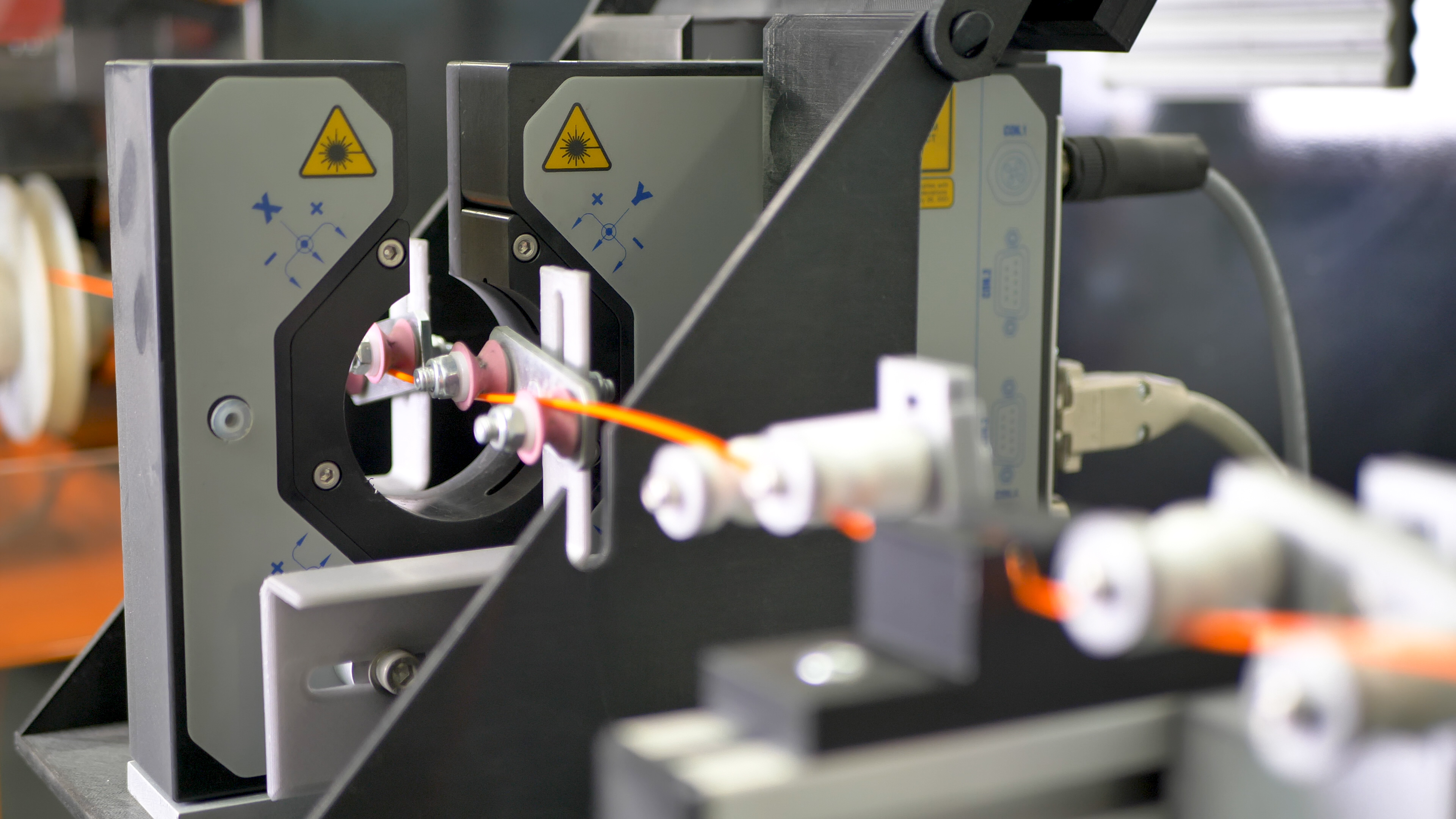 Guaranteed ± 0.05 mm Manufacturing Precision
Even our recycled PETG material is subjected to strict QA control, so you can be sure that your prints will go smoothly and without a hitch.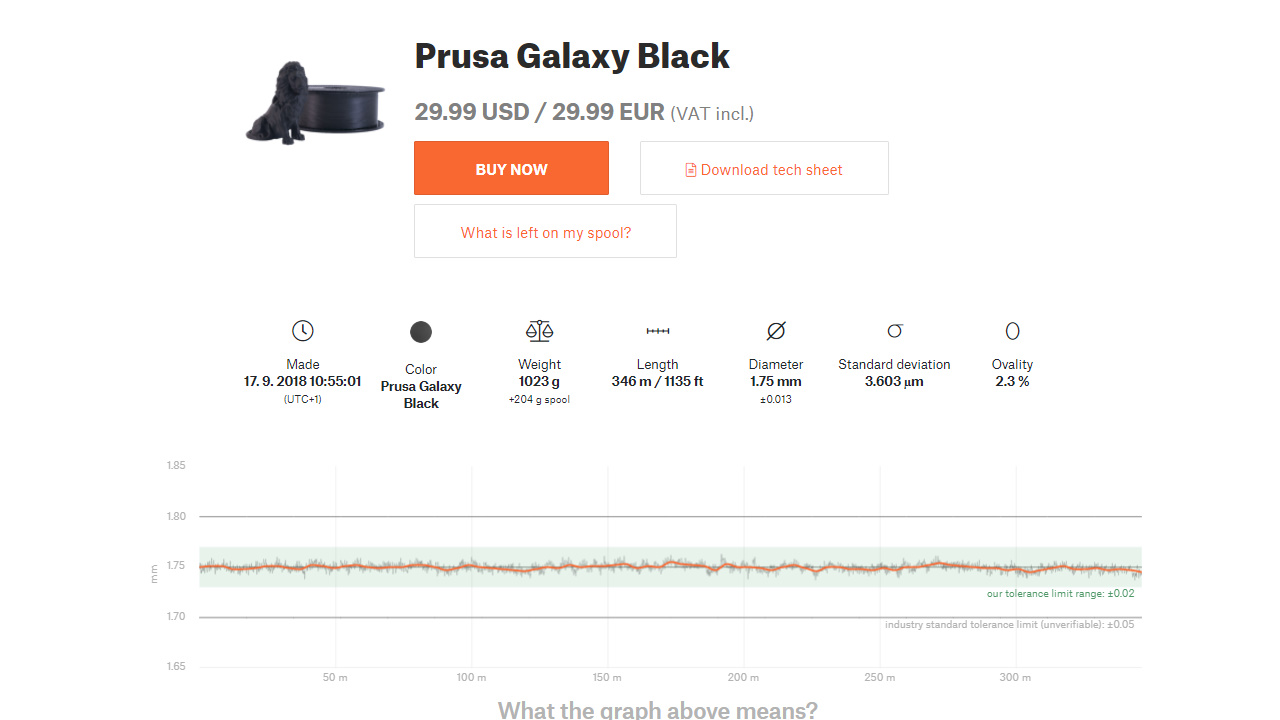 High Quality You Can Check Yourself
With every spool, you have the unique option to inspect its manufacturing parameters yourself. Scan a QR code on the spool to see all details online (check the sample spool).
PETG is a very tough material with good thermal resistance. Its use is universal but especially suitable for mechanical parts and both indoor and outdoor use. PETG has almost no warping, so printing large objects isn't a problem. We use PETG to print parts for our printers!
PETG is one of our favorite materials for 3D printing. It's almost as easy to print as PLA, but it can offer many mechanical properties that PLA prints just cannot achieve. The G in the acronym PETG stands for Glycol which is added during the manufacturing process. Glycol modifies the properties of PET, so that it's easier to print, less brittle and clearer when printing with semi-transparent variants. PETG has low thermal expansion, so even when printing big objects, and without an enclosure, it rarely lifts from the bed and warps. In addition to that, PETG is ductile. It has a healthy amount of flex which can prevent parts from breaking under pressure.
Unlike PLA or ABS, PETG tends to ooze a bit and may leave strings of plastic on your print. You can fight this with increasing retraction and playing with hotend temperature, but if you use our filament presets in Prusa Slicer, we already did that for you and the amount of stringing is minimal. If you witness a tiny bit of stringing anyway, you can get rid of it by quickly blasting your finished prints with a heat gun.
If you can handle the oozing and strong adhesion, you'll be left with a very durable print, that is considerably temperature resistant and usable for both indoor and outdoor use.
Printing Setup
| | |
| --- | --- |
| Nozzle | 250 °C |
| Heatbed | 70-90 °C |
Basic Attributes
| | | | |
| --- | --- | --- | --- |
| | High temperature resistance | | Not suitable for tiny parts |
| | Easy to print | | Possibility of stringing |
| | Low shrinking and warping | | Poor bridging characteristics |
| | Strength and Durability | | Every batch of Recycled PETG has a different color |
| | Simple to sand |   |   |
| | Made only from recycled Prusament PETG without further additives |   |   |
Notes
This rPETG is made in-house by Prusa Research.
1.75 mm filament is manufactured with precision of +- 0.05 mm
Before printing, make sure the surface of heatbed is clean as described in 3D Printing Handbook.
The 2kg spool won't fit the standard spoolholder, please download and print the 2kg spoolholder.
The recommended maximum temperatures of drying for Prusament PETG are 60 °C for a minimum of 4 hours.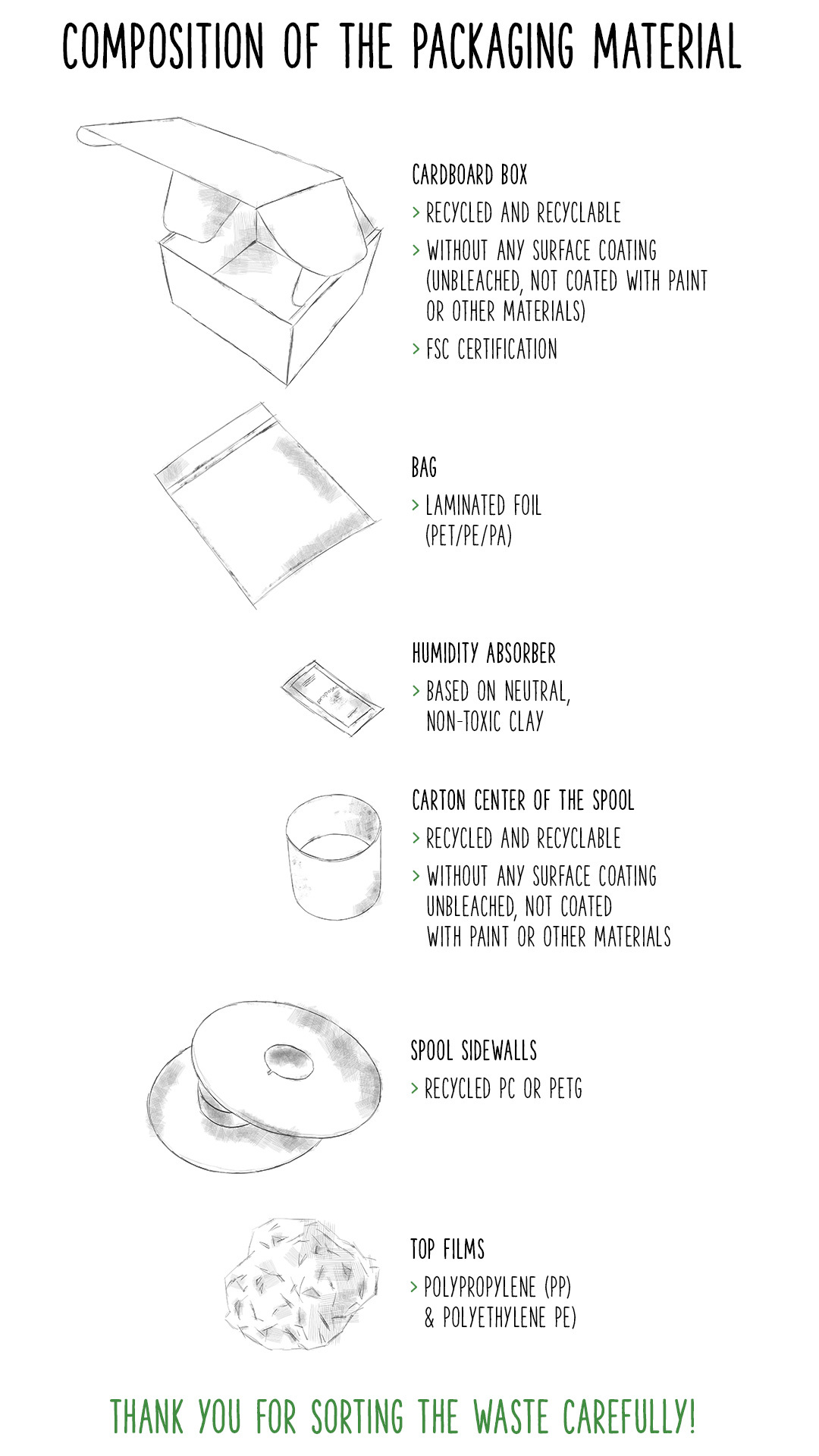 Reviews
I have been hoping for 2kg rolls of Prusament PETG for quite some time, so I was excited to try this as soon as it hit the market. It prints just as great as the non-recycled filament! The color seems to be a blend between jet galaxy black, which is perfect!
Matulich Alex2 months ago
It's nice to try to minimize the plastic in an empty spool. Taking off a couple of stars because, if the point of the spool is to be environmentally friendly, this isn't environmentally friendly because it cannot be recycled and will end up in a landfill. The plastic has no recycle symbol. If the plastic is attached to a different material (like a cardboard core) a recyler would not separate it but send it to a landfill. A 100% plastic spool with a recycle symbol can at least be accepted by a recycler, as long as the plastic isn't PLA or PETG (which are class 7 "other" material). PP or ABS are accepted by most recyclers... but only if they are labeled.