Free and open-source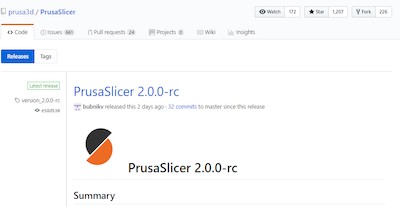 PrusaSlicer is based on Slic3r by Alessandro Ranellucci. It's completely free and open-source. Thanks to the strong community and core team of developers in Prusa Research we can continually add new functionality. You can follow the development process on Github.
Clear & simple UI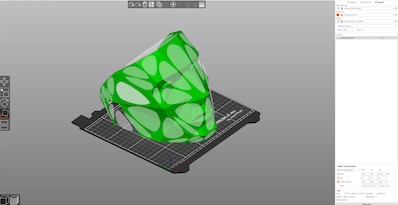 Slic3r was always known to be powerful and versatile, but some features were difficult to use, if not outright hidden behind obscure menus and dialogs. We've reworked the UI and tried to expose all the power features while making the UI clear and simple to use at the same time.
Custom supports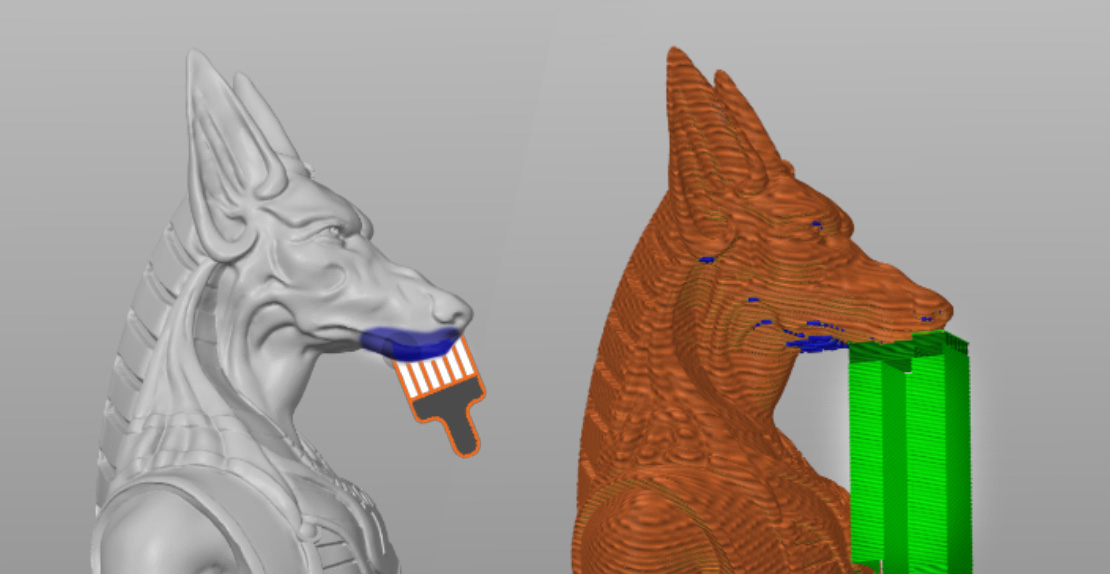 Paint custom supports directly on the model! Or block automatically generated supports in selected areas. You can also use custom meshes as support blockers and enforcers. Everything is neatly saved in the project file, always customizable.
MSLA & multi material support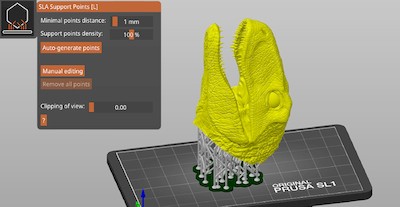 With the release of our Original Prusa SL1 resin 3D printer, we've added masked SLA (MSLA) mode into PrusaSlicer. As far as we know, PrusaSlicer is the first high-quality open-source MSLA slicer available. PrusaSlicer also supports multi material FFF printing with the Original Prusa MMU2S.
Auto-updating profiles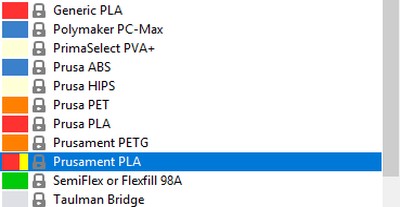 Testers and developers at Prusa Research are constantly working on presets for 150+ filaments and resins. We are adding profiles on regular basis, following materials by the most popular manufacturers. You will get new profiles automatically through auto-update function.
Smooth variable layer height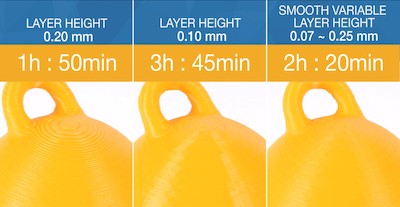 3D printing is always about the quality versus the print time. In PrusaSlicer, you can select the layer height for each part of the object separately. Our software takes care of smoothing so the final print looks best as it can and the printing time remains acceptable. Check out the video.
Firmware flasher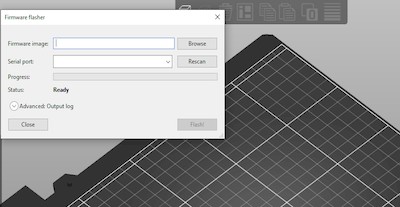 PrusaSlicer includes built-in firmware flasher for Original Prusa i3 printers. You can just connect your printer to computer via USB cable and easily flash the firmware via PrusaSlicer. Don't forget to upgrade your printer regularly! 😉
Color change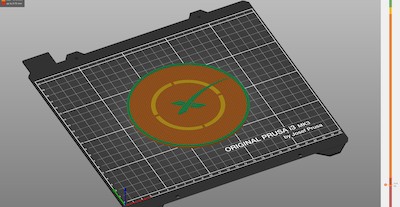 You can prepare prints with color change directly in PrusaSlicer. Just insert the "pause for filament change" code at layers which you marked in the print preview screen. A preview is displayed instantly so you'll see exactly how your model will look with color-change.
Send G-code over network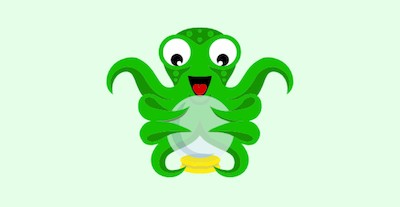 Send G-code directly to your printer with a single click of a button. We support Octoprint, Repetier Host, FlashAir SD cards and more! PrusaSlicer also works with advanced features of Octoprint like upload queue or Cancelobject plugin, which allows you to cancel printing of one particular object on the print bed.
Paint-on seam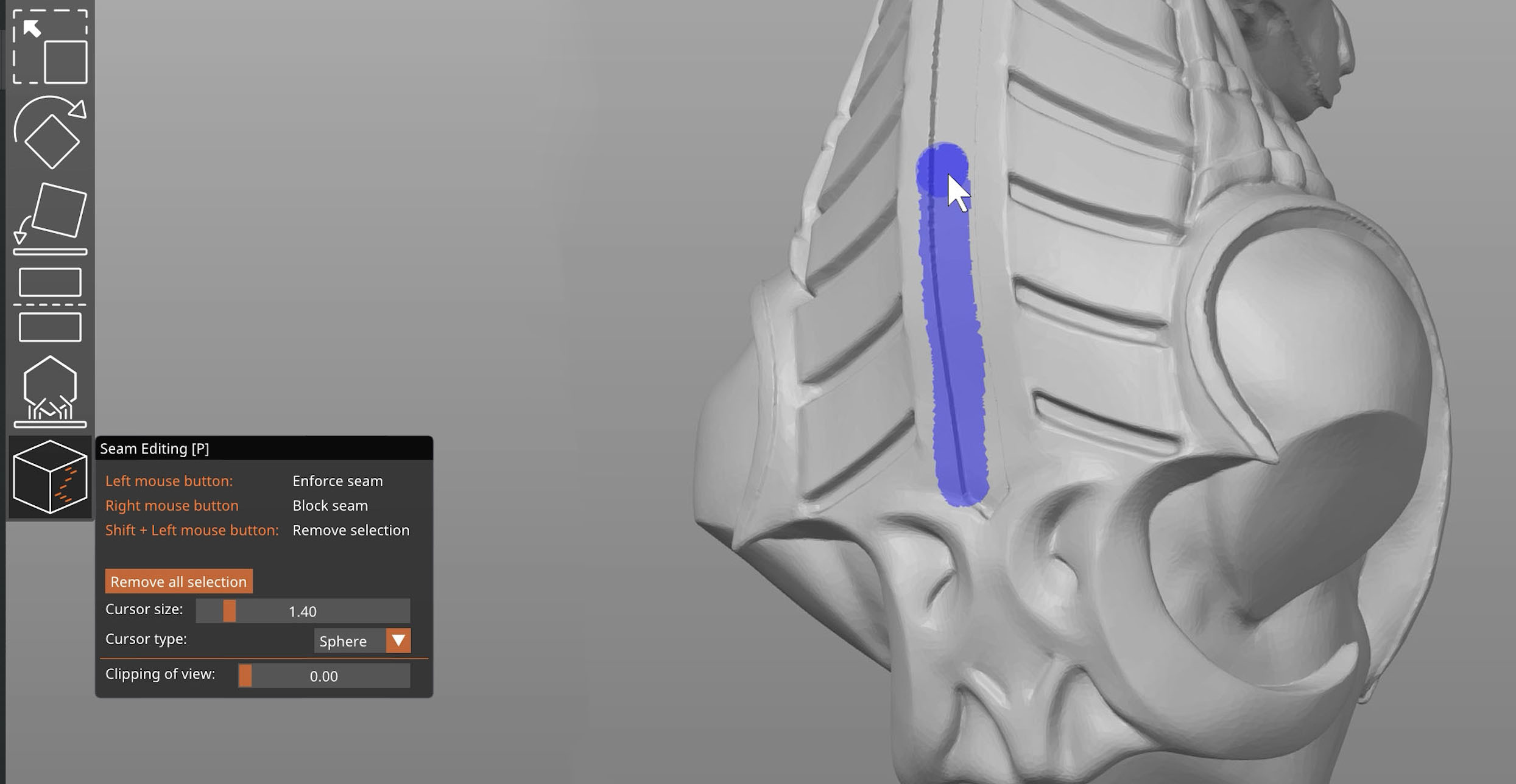 Specify where the layer change seam will be located with a simple paint tool. In combination with the seam hiding algorithm, the seam is often nearly invisible.
Built-in 3rd party profiles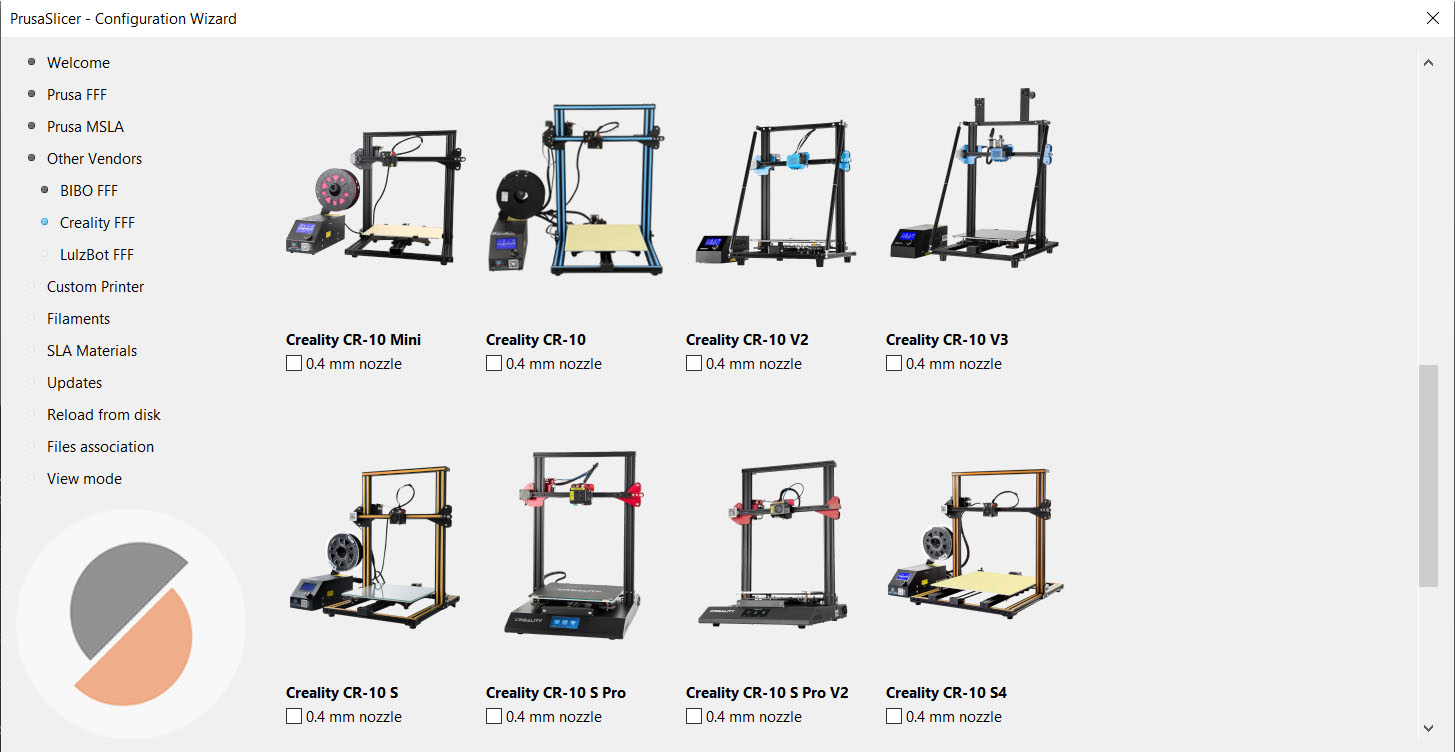 Thanks to the help of our wonderful community, we're growing the collection of fine-tuned 3rd party printer profiles.
Print time/feature analysis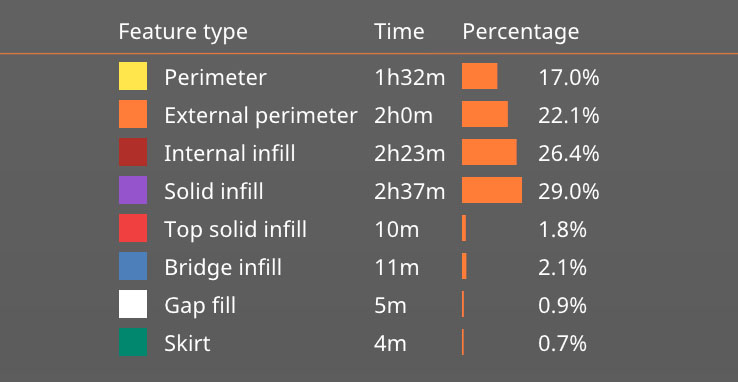 The legend in the preview shows a breakdown of the print time by feature. Change any of the settings and watch how the print time changes.